Club Card
Pebble Creek Apartments Perks Card
Exclusive Discounts For Residents at Many Local Businesses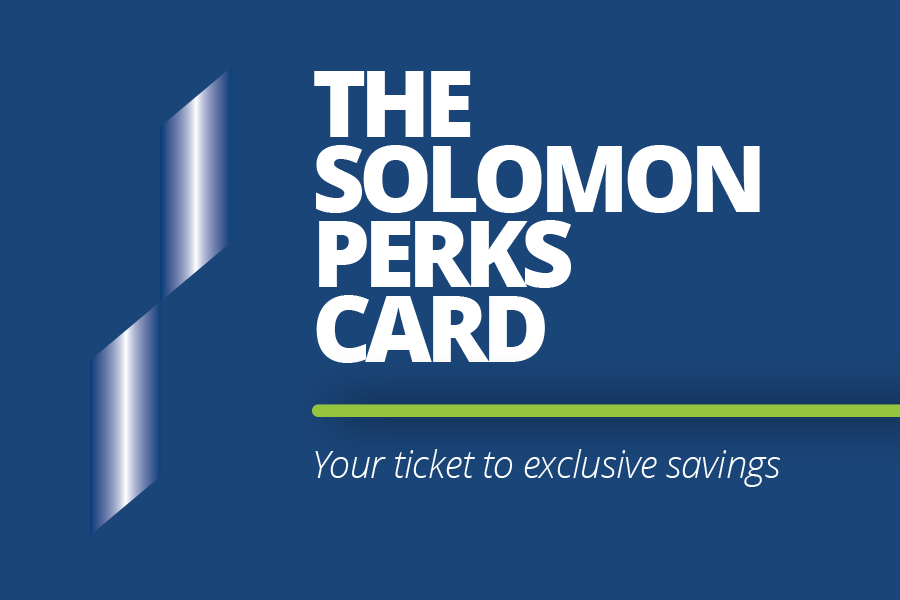 Please call the office or local business for details.
Enjoy Great Discounts From These Participants:
Creature Comfort
3331 Circle Brook Drive Apt G
540-467-2766
Magnum Point Marina
2200 Old Salem School Road
540-576-3001
15% Off Food Order – (excludes alcohol)
10% Off Boar Rental
Center of Healing Arts Massage Studio
2302 Colonial Ave Suite G
540-725-0059
$10 Off Your First Massage
*The Pebble Creek Apartments Perks Card will be valid only for existing residents, and will renew yearly with their lease.

**The cards must be presented at the time of purchase.

***The prices and discounts are only available at times and locations determined by the participants.  In the event the prices or discounts are no longer available or there is any issue with the product or service of the participants, the owners/manager of the property shall not be responsible.

****Participants and offers are subject to change at any time.